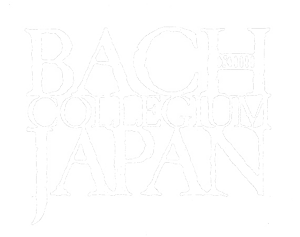 Bach's music transmitted to the future
The music of J.S. Bach is part of the joint patrimony of mankind.
Ever since the formation of Bach Collegium Japan, we have continued to convey Bach's music from Japan out to the wider world.
Our desire is to enable as many people as possible to share with us the joy of this wonderful music.